Whether you are starting a business or it has been running for years, getting more e-commerce sales will benefit your company in the long run.
It is also normal for a business to undergo some plateaus and declines. And if ever this happens, do not get discouraged that fast.
Perhaps, your business and marketing strategy has worked at one point. But sometimes, employing the same old techniques can make things stale.
That's why it is vital for you to know the latest trends and how you can use it to boost your online store's revenue.
You may also want to read: Free WordPress Blog Themes
Here are 10 actionable tips to boost your WooCommerce sales
Use eye-catching themes
Ideally, if you are starting your eCommerce website, you need to look for a WooCommerce theme that minimizes the use of plugins. That way, you do not have to mess around with a lot of moving parts.
You should also check if it has the following features:
Compatibility with all types of browsers
Design support via WordPress Customizer
Blogging
Also, remember that not all designs are created equal. When you do not check the theme's responsiveness, you set yourself up for failure right from the start. Also, keep in mind that mobile eCommerce is increasing every single year.
Many theme developers also claim things like browser compatibility, great design support, and an impressive blog.
Now, these features are essential, but it's the execution that matters.
You need to test out the WooCommerce theme for responsiveness, blogging flexibility, browser compatibility, and more. That way, you will know what necessary changes you can make to your online store.
Focus on your value proposition
What do your prospects see that moment they step into your site?
Is it the mission statement of your company? Your phone number?
While those are important as well, you need to focus on value. What will separate your items from your competitors?
Ideally, your value proposition should tell the customer everything that they need to know about the product.
You can come up with a list of features that customers can focus their attention on. You may also come up with stunning product photos of what your product looks like.
Once you've made a value proposition that's effective, you'll be more successful in driving more sales to your site.
Optimize for speed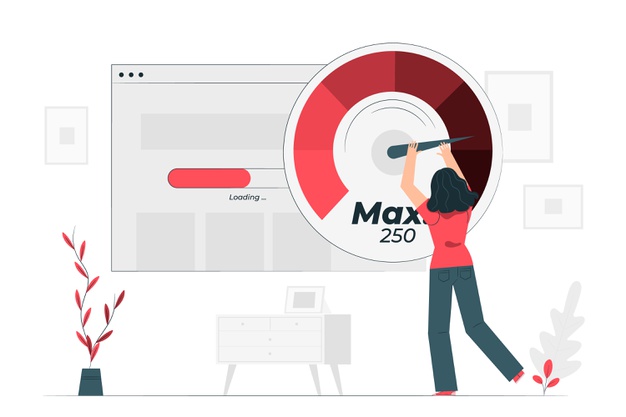 A potential conversion killer is a slow-loading site. If your site takes longer than three seconds to load, it will be abandoned by approximately 40% of shoppers.
Also, the slower your e-commerce store is, the higher will be your abandonment rates. It will eventually translate to lesser revenue on your end in the long run. This is a big factor to cut down your WooCommerce sales.
Testing your mobile speed using tools like Google PageSpeed Insights will let you know how slow or fast your site loads. You can also identify the potential issues that can cause your site to underperform.
Provide fewer choices
While some businesses think that offering customers many choices is a great way to boost sales, that's not entirely true.
Offering them a greater variety to choose from can eventually lead to indecision, causing you to lose sales in the long run.
So, if you have a wide range of products to offer, you might want to structure your site in a way that provides them as fewer choices as possible.
That way, they wouldn't be easily overwhelmed with dozens of products. You can accomplish this by categorizing items. Doing so allows customers to focus on the products that they need.
Also, think about it, the more choices you offer, the more likely the customer will bounce and search elsewhere.
Write compelling product descriptions
Not only do you need to come up with product descriptions that describe the items you sell. However, it would be ideal to write a product description that connects with your customers at a much deeper, emotional level.
Remember that excellent marketing copy isn't easy to write, but it's worth the effort. It's because product descriptions have a massive impact on the conversion process.
Do you know that 98% of consumers are discouraged from purchasing if it lacks product information?
In the long run, this can affect brands that do not like putting in the effort in writing their own product descriptions in the first place.
Upload impressive product images
One of the most significant advantages of offline shopping is being able to touch and feel the product.
The closest thing that they can experience your product is through stunning product imagery. And you can showcase it by keeping the following in mind:
Showcasing different product angles.
Zoom in
Product test, to know how the product works in action
A 360-degree view of the product
Don't forget to make these images look professional as well. Things like filters, lighting, and other customized touches can make a huge difference in making the product look stunning.
Utilize product videos
Along with product photos, you should include product videos as well.
Videos entertain, teach, and most importantly, they inform. That's precisely why many people will watch a video first before buying a product online.
Show off trust signals
Feedback is vital if you want to power up your WooCommerce Sales.
Your satisfied, happy customers can come up with the best copy. Ensure that you add testimonials and reviews to let the rest of the world know how fantastic your brand is.
This can show up on your landing pages, pricing pages, product pages, and even on your homepage.
Placing trust signals is also one way to boost your online sales, as it creates a better perception of who you are as a brand.
If you have any professional accreditations, like Business Bureau certification, you can place it on your e-commerce site.
Create a sense of urgency
While you need to be transparent about who you are and what you do, creating that sense of urgency will also encourage customers to buy from you.
Most of your customers will respond to incentives that create a sense of urgency. This includes special offers or limited edition items.
If you can't come up with limited edition items, then maybe you can provide your customers with financial incentives. Some examples are discount codes or free shipping, which is ideal for people who want to purchase an item right away.
Offer a money-back guarantee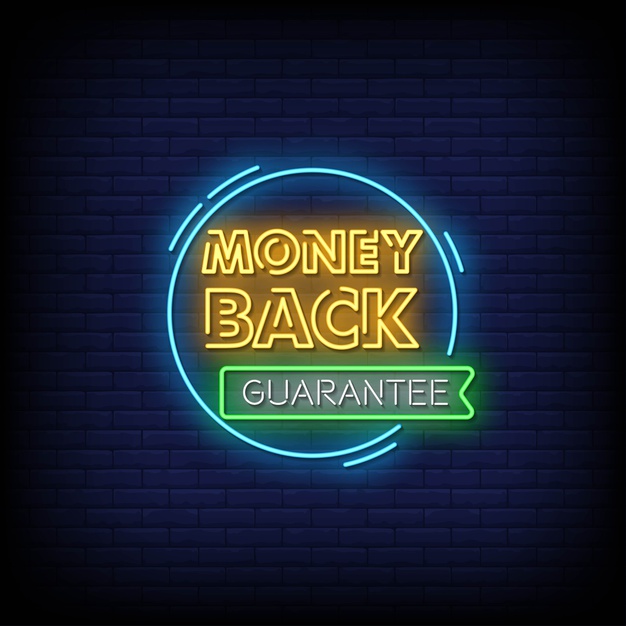 One of the most potent factors that often drive people to decide right away is to avoid committing a sense of loss. What if someone wants to buy from you, and it doesn't work out?
Even committing small purchases can cause "buyer's remorse" in the customer. So, to avoid this situation, offer them a money-back guarantee.
The more you remove that risk, the more people will likely purchase from you. Take away anything that will discourage them from going through the purchase.
Over to You
If you think that your WooCommerce sales are slowing down, maybe it is high time you develop creative ways to market your e-commerce products. After all, people are less likely to buy from you if they do not know that your business exists.
It's all about having a sound strategy, structure, people, and process that will lead you to the path of increasing your business' revenue.
That said, following the tips listed above will help you boost your website WooCommerce sales and achieve your goals. Best of luck!
You may also want to read: