Full site editing has completely changed how users use WordPress sites, offering them complete control without the technical hassle. It allows you to edit themes by drag and drop and fully customize them.
Full site editing themes use a block-based layout and are compatible with Gutenberg block plugins, allowing you to add widgets and add-ons. However, the number of topics for full site editing is minimal; currently, the WordPress repository only offers 50+ themes.
Since full-site editing is a new concept, getting comfortable may take some time, and you want to ensure the board runs smoothly.
So, below are the top 5 full sites editing WordPress themes to help you choose the suitable WordPress website theme.
What is Full Site Editing (FSE)?
Full site editing is a set of WordPress features that allows you to make changes to the entire site, not limited to the specified content.
Full site editing WordPress themes offer many features that support your design in one way or another, including the site editor, image layout, section model, model, and more.
Full Site Editing (FSE) is the Future of WordPress.
Full site editing was released with WordPress 5.9 and is still under development. This allows the user to make changes to the features and all aspects of the website design. In addition, it also focuses on changing widgets and menus in blocks.
WordPress 5.9 offers a variety of web templates to support your site design. However, developing a new WordPress can have additional installation options with much capacity and functionality.
Changing the overall website management in WordPress is worth it because it provides many benefits.
WordPress full site editing allows you to customize all aspects of the website, including headers and footers, page layouts, and series, from one place, without being limited to specifics.
Full site editing WordPress theme provides a more complete and consistent experience for users, allowing users to place blocks anywhere they like and then modify them by creating them from a single application. In addition, users can drag and drop blocks to create unique designs and incorporate customized plugins such as WooCommerce pre-order and save their plans.
With total site editing capabilities in WordPress, even beginners can create and customize their sites, making them a beginner. This lowers the barrier and makes it easier to use WordPress for everyone, especially beginners and content creators.
1. Twenty Twenty-Two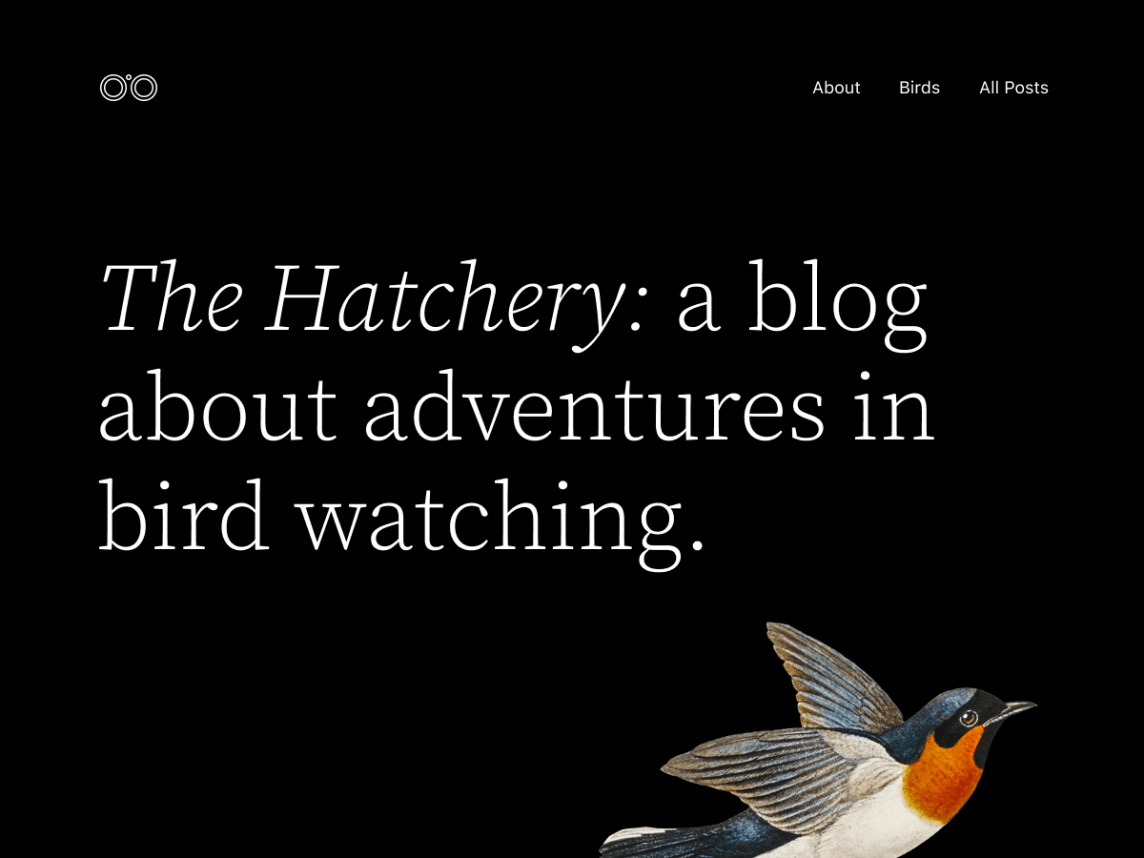 Twenty-Twenty-Two is a new version of the WordPress website theme that arrived in WordPress 5.9 and offers customization options. This theme is inspired by the diversity and interaction of birds – light yet strong. This new WordPress theme is minimalist but offers advanced features and more flexibility.
It offers a variety of creative pages and layouts, as well as blocks, different templates, background colors, templates, headers, and footers. It provides options for the customization of premium plugins like WooCommerce video product. It also allows users to explore the entire site's edits, navigation blocks, and new images.
2. Hello FSE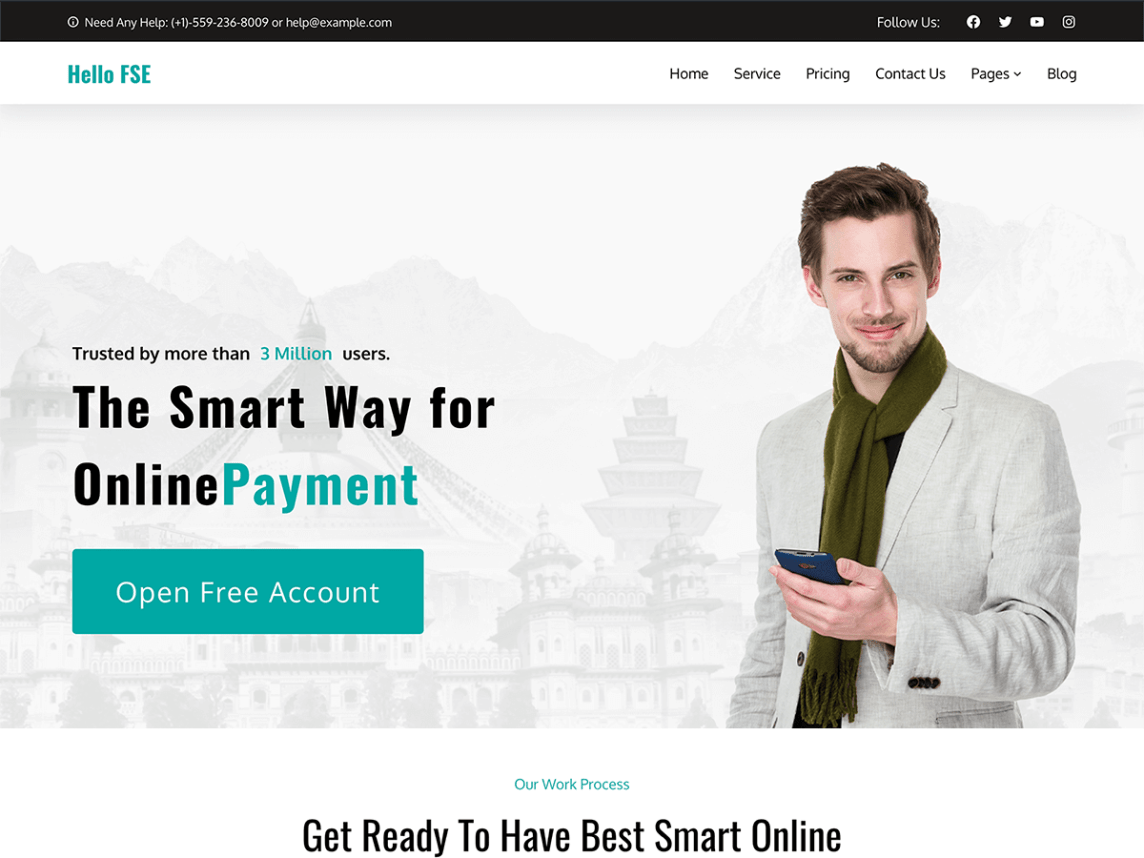 Hello FSE Multipurpose WordPress Theme is a unique and flexible theme that can be used to create different types of websites such as business websites, portfolios, blogs, online stores, and more. It offers many features and customization options, allowing you to create a unique and professional website without a single line of code or design skills.
You can easily create a header, footer, template page, post layout, and WooCommerce pages for your website. It also comes with custom blocks ready to add content to different areas of your WordPress site and a library of over 2 million free images.
To help you get started, Hello FSE provides several themes and page layouts. These basic templates will allow you to customize a website for any business quickly. You can even start from a blank template and create your own design from scratch.
3. Sparkle FSE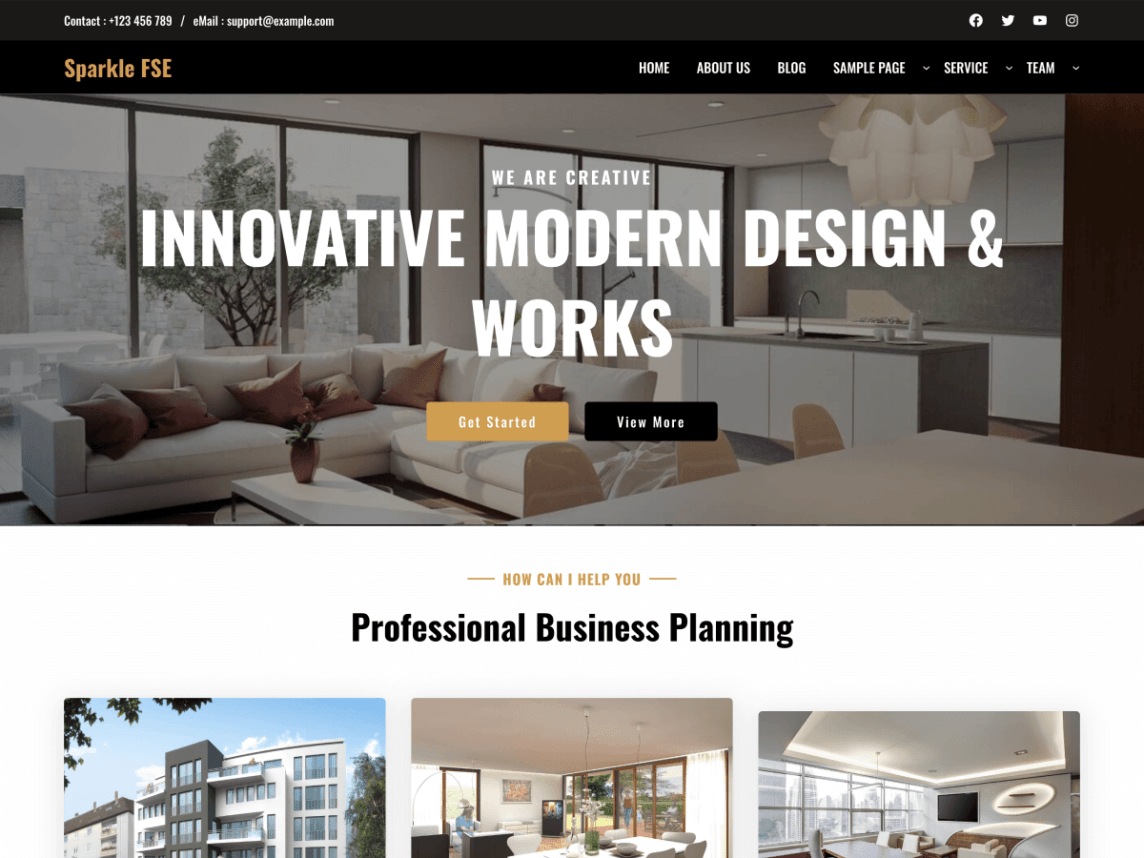 Sparkle FSE is a modern block-based theme that allows you to create your own unique website using the WordPress block editor. Sparkle FSE is a free blockchain theme, the theme is built according to the site-wide editing features introduced in WordPress 5.9, which means all aspects include the colors, typography, and layout of every page on your site. customize it to suit your needs.
With block-based themes, you have more control over the design and layout of your entire site, including headers, footers, sidebars, and other template parts. You can use a combination of pre-designed block templates and custom blocks to create unique and dynamic layouts.
Block-based themes allow you to customize individual sections of your site using blocks, such as text blocks, image blocks, video blocks, and more. This level of customization offers greater flexibility and empowers users to create visually appealing websites without relying heavily on custom code or additional plugins.
4. Astra
Astra is a widely used WordPress theme on the market. It is flexible and works with popular WordPress page builders, including Beaver Builder, Elementor Pro, and Visual Composer.
Astra theme has a built-in header and footer. It gives you full site control options and custom blocks for your site's header and footer.
Astra offers a variety of starter themes, so finding a theme for your business website is easy. And these templates work with popular WordPress themes like SeedProd for ease of use.
5. Catch FSE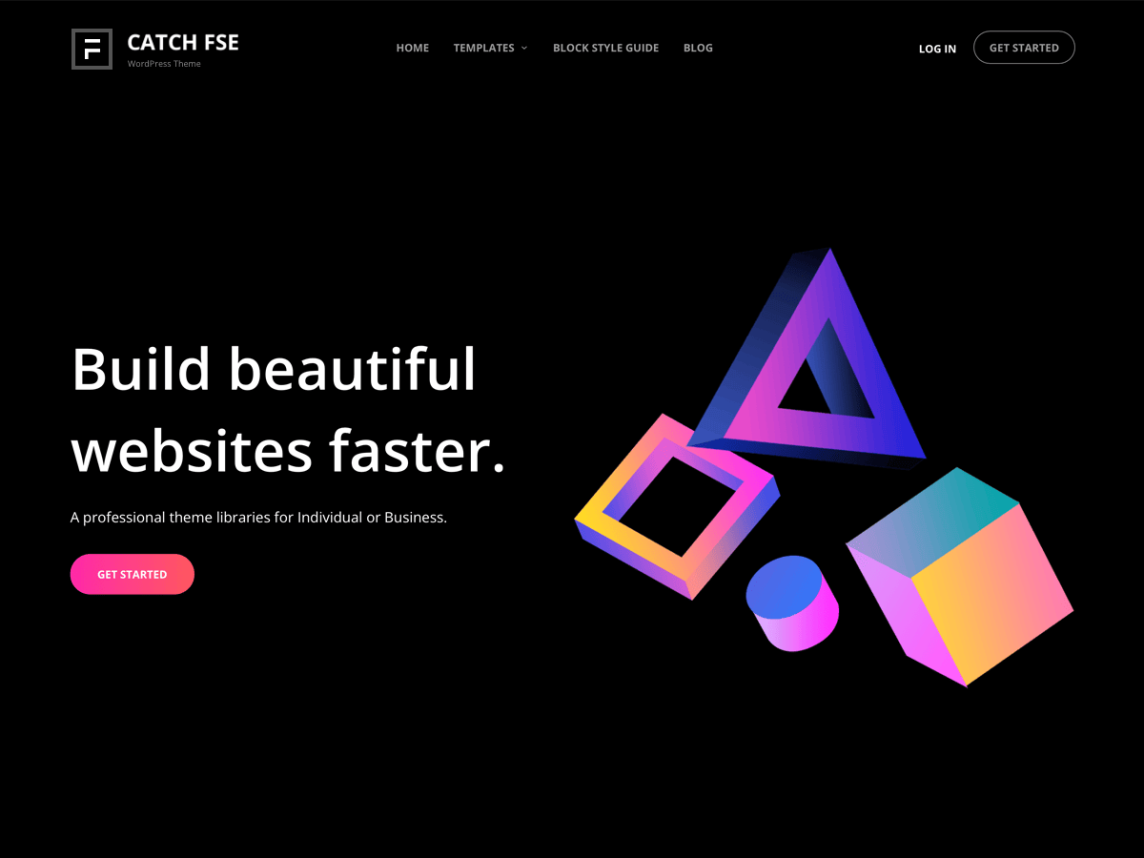 It is built on the Twenty-Twenty WordPress theme and offers minimal design and customization options. It has light and dark modes with multiple blocks and templates to design your website. Browse the way you want.
Catch FSE is a block-based theme with simple details and a clean design that makes your site stand out.
This fully responsive WordPress theme suits all websites, including online blogs and corporate websites. It allows users to interact with content by dragging and dropping user options using the blockchain.
Conclusion
Choosing the suitable WordPress theme to make your site the best can leave you quandary. This article completes our list of the best things to manage WordPress themes, and we hope we can provide you with the list that best suits your site.
From this article, you can choose any appropriate topic that suits your needs. For now, these WordPress themes offer you a good service and will not leave you worried.