Are you looking for the best SEO-friendly CMS for your website? With WordPress, you have complete control over your material, from the target keywords to the style.
WordPress is an interactive web-based platform that allows you to construct a wonderful website or blog. For beginners, it could be the simplest and most versatile blogging and website content management system (CMS).
For a more technical definition, we can say that WordPress is a free and open-source content management system (CMS) written in PHP and linked with a MySQL or MariaDB repository.
WordPress is a flexible CMS that can be used for everything from blogging to e-commerce to corporate and personal websites. WordPress is an excellent choice for both large and small websites, as it was designed with convenience and versatility in mind.
So, what are the factors that have contributed to WordPress's popularity and why is it the greatest CMS for SEO?
Here are the top ten reasons why it's the best CMS for CEOs:
User-Friendly Design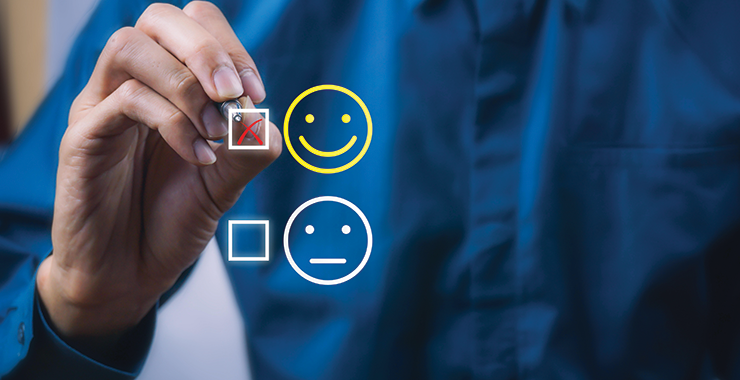 Since WordPress is so user-friendly, almost anyone can apply the items on this list. The convenience of the WordPress editor has already been mentioned, but it also applies to the rest of WordPress. The majority of WordPress SEO (and other) settings may be changed with a few mouse clicks and require no coding experience.
WordPress is a powerful content management system as it has blogging roots. An administrator can easily explore the dashboard of their WordPress site, change pages, and add new material. Without a lot of website management experience, WordPress makes it very simple to arrange material.
URLs that can be customized
Aside from content, another key aspect of your website to improve is your links. Because all of WordPress' URLs are entirely changeable, it's simple to design SEO-friendly URLs. This means you'll have no trouble putting your keywords in.
WordPress also makes interlinking simple, as all you have to do is select your affiliate links, press Ctrl + K, and a list of all your website's pages and posts will appear. You can also type the words into the search box to help you locate the ideal page to link to. All you have to do now is click the proper page to activate your interlink.
Blog-Friendly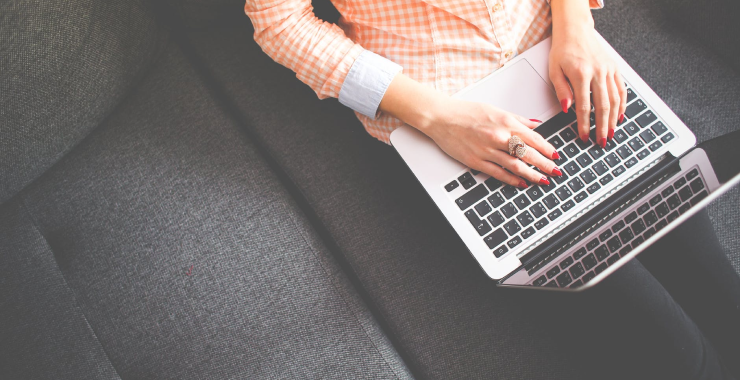 Let's move on to content now. There are several elements that you may optimize to build SEO-friendly blogs that will help your website rank for more keywords. WordPress makes it simple to post customized blogs regularly, which is a great method to keep your site current.
Technically, WordPress makes it simple to change your headings from H1, H2, H3, and more. This structure aids Google in deciphering the flow of information in your content.
If you wish to make manual changes to your blog's theme, go to the code section and start altering it there. You may simply emphasize words by bolding, underlining, or italicizing them in terms of personalization. This can be done with a single button press or by using keyboard shortcuts.
Themes That Are SEO-Friendly
Unlike other CMS, you don't have to stress about your site admin being able to optimize your layout with WordPress SEO since the themes take care of it for you.
WordPress has theme choices with HTML markups that search engine bots can understand. This makes crawling your site simple for them, resulting in higher ranks.
WordPress comes with several unique features that can help your site's search engine optimization. Themes are one of them.
You can just use WordPress to create almost any website thanks to them. Whatever your objective, industry, or purpose is – a business website, portfolio website, or online store — there is almost always a theme for it. Themes are beneficial in a variety of ways. For starters, a high-quality theme will ensure that your site generates the necessary HTML markup as discussed earlier, thereby addressing your technical SEO.
Ability to Create Fast-Loading Websites
It is common knowledge that Google is concerned with the speed with which web pages load. The time taken for a site to display on the screen, especially for mobile sites (more on that below), is an essential measure of quality.
Anyone who has ever put up a WordPress website can attest to the fact that in their default settings, they load relatively rapidly. At the same time, WordPress sites can indeed become extremely slow if used poorly.
This shouldn't be an issue if you use a high-quality theme, use reliable hosting, and follow recommended practices for speeding up WordPress. If you're currently suffering from a slow website, this case can assist you to solve the problem.
High-Quality Security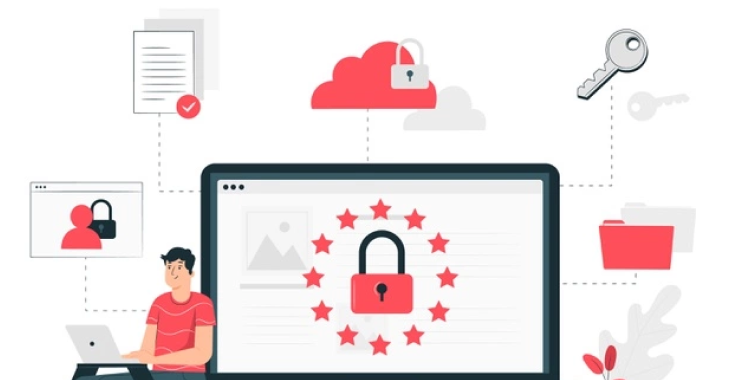 WordPress is very safe in and of itself, and its security is continually checked and enhanced. The WordPress security staff makes every effort to remain on top of things, and if a vulnerability is discovered, a security patch will be sent out as soon as possible (which WordPress will apply automatically).
Furthermore, you have a wide range of security plugins to pick from. Plus, if the worst happens, we have an essay that will show you how to get back on your feet if your site is ever hacked.
Designed With Mobile Users In Mind
Mobile users account for more than half of all online searches. You're missing out on a significant market if your website isn't mobile-friendly. If the customer experience on mobile isn't as flawless as it is on desktop, you're likely to see significant site traffic.
Not only that, but Google now indexes your site based on mobile-first crawling. Fortunately, when you are using WordPress, you won't have to worry about this because it's already optimized for mobile devices.
Still not persuaded that WordPress is the most SEO-friendly content management system? Keep reading to learn about more WordPress advantages.
Social Media Support
As much as we want to be on the first page of Google, link building isn't everything, and Google isn't the only source of visitors. Alternative search engines abound, including social media networks with millions of users.
As a result, incorporating social sharing into your site from the start is a wonderful idea. WordPress has several options for this, including Jetpack sharing, SumoMe, and others.
Plugins allow you to add social media buttons, insert a feed into your site, and automate campaigns using WordPress. When users share your site on social media and it receives a lot of engagement, your SEO will improve.
Availability Of A Variety Of SEO Plugins
Aside from themes and core WordPress functionalities, there is a variety of WordPress SEO plugins available to enhance the platform's SEO potential. Yoast SEO and All-in-One SEO Pack are two of the most popular SEO plugins, however, there are numerous more.
These plugins enhance various aspects of the WordPress SEO puzzle, allowing the platform to perform even better.
There are, however, other WordPress SEO plugins that can help you optimize your images, integrate your site with external technologies like Google Search Console and Google Analytics, and much more.
A Dynamic User And Developer Community
If you have a WordPress website, you can participate in the larger WordPress community by attending local WordPress Meetups, WordCamps, and other events. The WordPress community has a reputation for being extremely friendly, supportive, and forward-thinking.
You will never be alone as a WordPress user. If you have any issues, there are many individuals happy to assist you on the support forums.
Because of the widespread use of WordPress, there is a large pool of people from whom to draw information and expertise.
So over years, WordPress has made significant efforts to become more search engine friendly. It's currently a sophisticated platform with a wide range of SEO features. WordPress is search engine optimized, has a ton of themes. There are WordPress SEO plugins for extensive SEO optimization, which is quick and mobile-friendly, community-driven, secure, and simple to master.
In a nutshell, WordPress is the best CMS for SEO and for creating high-ranking websites. If you want to make it to Google's main page, WordPress is the best choice for you.