WPBakery Page Builder for WordPress

WPBakery Page Builder for WordPress, formerly Visual Composer, is an easy-to-use drag-and-drop page builder that will help you create any layout you desire quickly and easily.
Yellow Pencil
Yellow Pencil is a WordPress editor plugin in a WordPress CSS style which lets you customize any theme in a quick way by using its real-time editor feature
Scraper
Ever dreamed of having a robot that could blog for you at any time of the day or night? Well, Scraper has heard your prayers. The plugin automatically copies content from any area of the web you choose straight to your WordPress website, in effect creating a system of auto-blogging for you.
WPreset
WordPress Development Tool for Non-Devs
Speed up plugin & theme testing, debugging & coding by controlling, resetting & restoring the WordPress environment in one click.
WPreset is a tool that will help the developers to save their time. You can use this tool to develop, debug and maintain a number of WordPress themes and plugins
Important features of this tool:
instantly Boost Meaningful Traffic
Post-Reset Setup
WP-CLI Compatible
Database Snapshots
Database Diff Viewer
Selective Reset Tools
Coming soon and maintenance mode
Coming Soon & Maintenance Mode Pages for WordPress – done in under a minute!
Forget about complicated plugins that'll waste hours of your time. We know you're busy & need fast results! Coming Soon is extremely easy to use, has only the features you need and comes with themes that fit your business.
Under Construction Page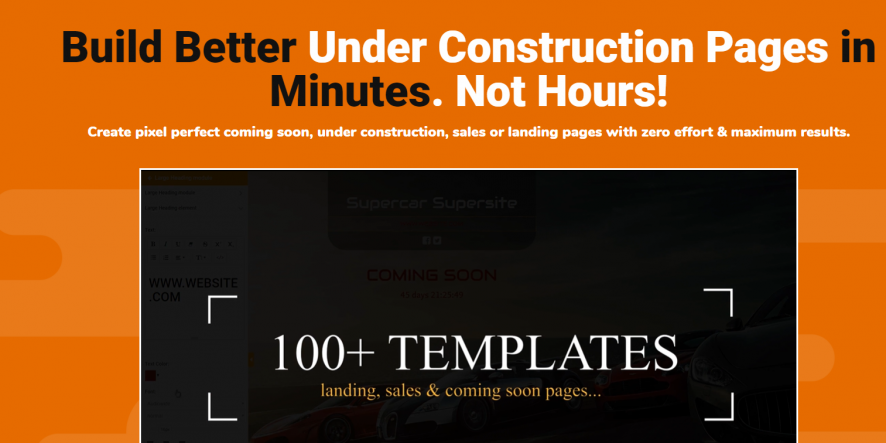 Build Better Under Construction Pages in Minutes. Not Hours!
Create pixel-perfect coming soon, under construction, sales or landing pages with zero effort & maximum results.
Hide My WP
This is a plugin that will let you hide the truth that you are using WordPressCMS. This will help a lot to prevent hackers and other attacks that usually target WordPress sites.
WP 301 Redirects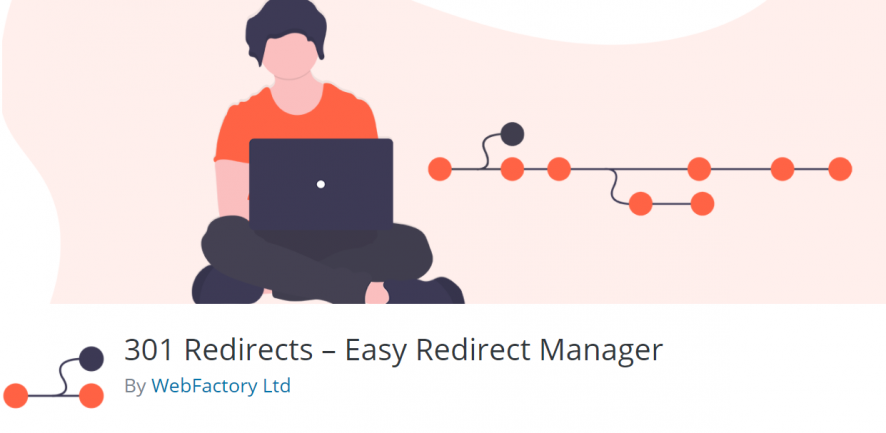 Instantly Fix 2 Most Overlooked SEO Issues: Redirections & 404 Errors
Old content, old links, bad links & typos in URLs lead to huge loss of traffic, users & conversions. WP 301 Redirects will solve all those problems for you.
Interactive World Maps

The interactive world map is a plugin that helps you to integrate your content with the location. Interactive World Maps allows you to select the map of your desired location like a city, country, or of the entire world. You can embed this map on the post, page, or on the sidebar.
Maintenance PRO
Maintenance PRO is the advanced and upgraded version of the free and popular free maintenance plugin
Super Store Finder for WordPress
Super Store Finder for WordPress is an awesome plugin for the business that helps website visitors and potential customer find the stores easily and quickly
Reactive search PRO
Reactive Search Pro is an Advanced WordPress Search Filter Map & Grid. It is an advanced search, filter, and gird plugin that will make searching easy for your customers.
Advanced iframe Pro
Advanced iframe Pro helps you include content in an iframe the way like. You can directly embed the content or show only a part of an iframe.
Blog Designer PRO for WordPress
Blog designer pro is a WordPress plugin makes it easier to beautify your blog pages on your website. This plugin helps you to attract more visitors, more leads and more customers.
Cornerstone
Cornerstone is a front-page WordPress page builder that allows you to see the changes you make to your site in real-time as you build it. This plugin has a huge library of readymade and customizable elements. It is compatible with any WordPress theme.
Awesome Header
This plugin will help you create sticky navigation by replacing your default WordPress header entirely. With this plugin, you can have different layers of navigation and unlimited color choice.