WordPress is a free and open-source software that helps you create functional websites and blogs in no time.
It is the most popular content management system used by more than 75 million websites. WordPress's key components are its plugins and themes that provide decent looking sites with excellent customization opportunity.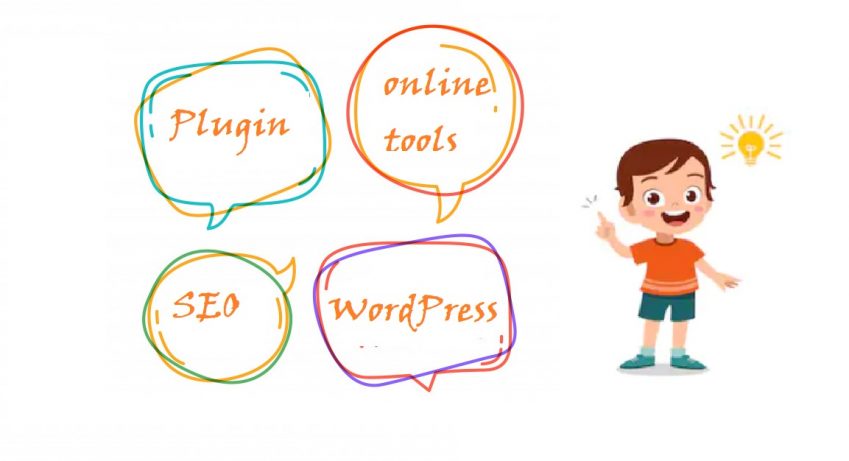 Plugins are the extra software add-on that enhances functionality and features of the WordPress website. Different plugins work differently to provide more features and functionality to the website.
In this article, I will walk you through some of the Best plugins and online tools that will help you improve your WordPress blog or website's performance. By using these resources, you can take your WordPress website to the next level.
Best plugins and online tools for WordPress
Akismet: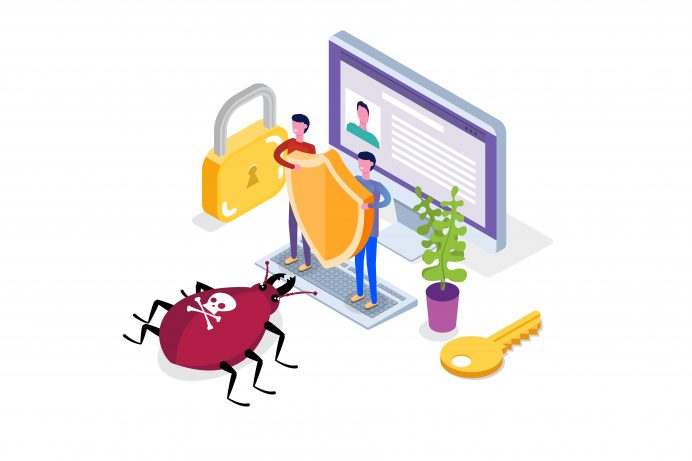 Akismet is an anti-spam plugin. It checks the comment and forms submission details to prevents your site from malicious content. It filters the result that potentially could be spam.
This plugin takes all the pain out of your spam filtration making sure your website is clean and free from spam hazards. With over 5 million active installations, Akismet is on the top of the list for tackling the spams and protecting your WordPress websites.
Elementor: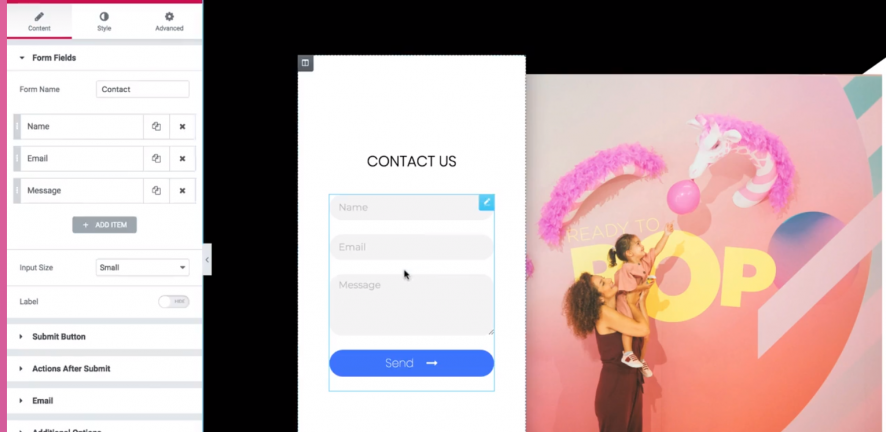 Elementor is a leading WordPress live page builder with unlimited design possibilities. This drag and drop page builder helps you to create beautiful pages using a visual editor.
Elementor is all in one solution to all design issues one may encounter while creating a blog or a site.
Using Elementor you can create pixel perfect design with flexible customization. With 300 free widgets and 80 design elements, you can create stunning blogs way quicker and better than ever.
Pretty Links: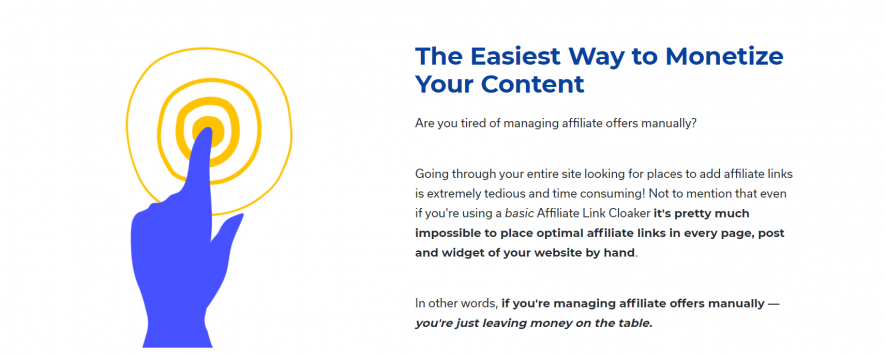 Pretty Links is a WordPress plugin that enables you to shrink, cloak, organize, track, and test all your links in your domain and server.
Pretty link gives the ability to create clean, simple URLs on your website. It is link management, branding, tracking, and sharing plugin.
Pretty Link simply adds your affiliate links to WordPress and places them intelligently through all your content automatically. This plugin increases the reach of a website by spreading links on other blogs helping you to unlock more revenue from the existing content.
In addition to URLs, it gives detailed reports of hits. Isn't that every website or blog owner wishes for?
W3 Total Cache:

W3 Total Cache is the fastest and most complete WordPress plugin that improves the user experience of your site by taking your website performance to a new level.
It reduces load times with features like content delivery network (CDN) integration, improving server performance, and other optimization best practices.
It is a total performance solution for optimizing your website. database caching, minify CSS, JavaScript, HTML with granular control, browser caching, are some of the unique features available in this plugin.
YoastSEO: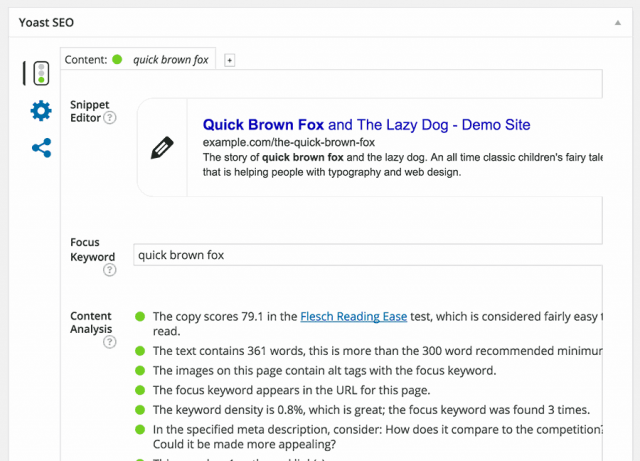 Yoast is probably the best optimization plugin ever. Yoast recommends several SEO improvement recommendations based on different factors to improve the overall SEO score.
From content structure to technical checklists, the plugin guides you to provide a better user experience on your website. Yoast is the most downloaded SEO plugin ever with over 135 million downloads. With Yoast you can:
Increase keyword optimization
Check the readability of your content
Roll out your technical configuration over the red carpet of search engines
Grammarly:
Grammarly is a digital writing tool that helps you bring perfection in your writing. Backed with artificial intelligence and natural language processing algorithms it provides comprehensive writing feedback and recommendations.
It is an AI-powered writing assistant that provides huge aid in grammar, spelling, punctuation, and many more errors.
It detects the ditches in grammar, spelling, word choice, and writing style and suggests content specific corrections.
Grammarly is your helpful friend when you are creating content for your website or blog. From grammar and spelling to style and tone Grammarly is a perfect tool to recommend the perfect fix.
Canva:
Expressing things visually always gives more attraction than the same thing in the text.
Canva is a graphic design platform that allows you to create visually appealing posters, presentations, social media posts, infographics, and other graphic materials without any technical skills.
You can create beautiful designs by integrating thousands of images, fonts, templates, and illustrations which are easily available in the Canva library.
Canva incorporates drag and drops features and layout to create special designs like logos, posters, cards, banners, etc.
Piktochart:
Piktochart is an all-in-one visual communication solution. It is an infographic application that helps to create infographics and visuals without technical flair. You can create infographics, reports, presentations, or a social media post by using pre-built templates.
Infographics are a great way to make content engaging and visually attractive by using charts, maps, and iconic representations.
Buzzsumo:
Buzzsumo is a content monitoring tool. Buzzsumo finds you the content that influences the most and performs the best. You can find great content ideas for blog posts, research your competitors' content, create alerts, and many more content discoveries.
Buzzsumo analyzes billions of content online to uncover platform insights and let you collaborate with the influencers that matter the most.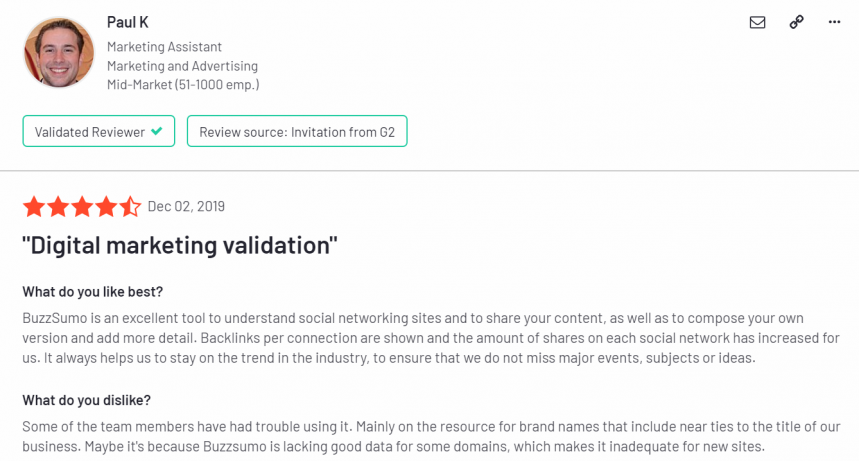 With Buzzsumo you can:
Discover high performing content
Analyze billions of data to increase your marketing skills
Identify the influential people in your niche
improve tracking and responding rapidly to capture opportunities
Ahrefs:
Ahrefs is perhaps the most powerful tool when it comes to SEO analysis, keyword discovery and backlink monitoring
Try ahrefs now
Ahrefs is powerful yet easy to use all in one SEO toolkit. And yes, You don't have to be an SEO expert to use this tool.
Ahrefs is used by world top class marketers and bloggers to help them achieve their goals with content marketing and blogging.
Using this all in one SEO toolset you can easily grow your content and rank higher in the search result. Ahrefs helps you
Do on-page optimization and fix SEO errors
Study and analyze your competitor
Know what your customer is looking for
Find the best performing content online
How do like our list of Best plugins and online tools to grow any WordPress website. Leave your thoughts in the comment below.